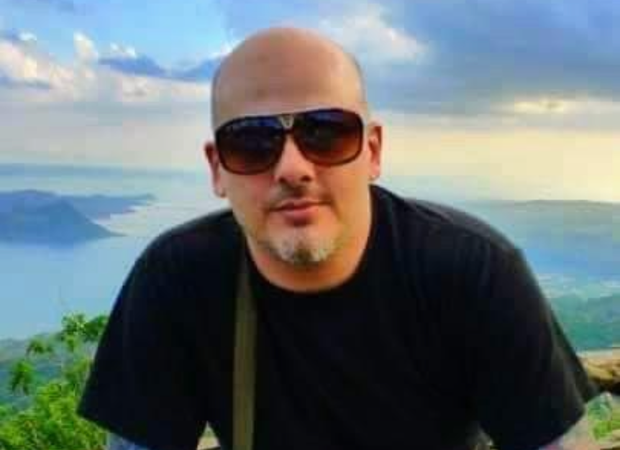 Mark Swidan, a 48-year-old Texas businessman, is on death row in China and has been behind bars since 2012 on what the U.S. says are trumped-up charges. 
As Secretary of State Antony Blinken departs Friday night on the highest-level diplomatic visit to China since 2018, Sen. Ted Cruz and Rep. Michael Cloud, both Republicans of Texas, are imploring America's top diplomat to take all measures necessary to secure Swidan's release. 
"Your visit represents perhaps the final opportunity to end the injustice of Mr. Swidan's imprisonment," the two Republicans wrote in a letter delivered Thursday night to the State Department.
Blinken says he will personally raise the cases of the wrongfully detained Americans, though he did not mention Swidan by name.
"This has been an ongoing conversation with the PRC and something that for me is always at the top of my list, that is, looking out for the security and wellbeing of Americans around the world, including those who are being detained in one way or another, including arbitrarily," Blinken told reporters Friday.  
The State Department considers Swidan to be wrongfully detained and has raised concerns about his health. 
A United Nations working group also characterizes his detention as arbitrary and unjust. 
Swidan has denied the charges of narcotics trafficking leveled against him. But in April, a Jiangmen Intermediate Court denied his appeal and upheld the death penalty with a two-year suspended death sentence. Yet, as Cruz and Cloud point out in their letter, Swidan's passport shows he was not even in the People's Republic of China during the time of the alleged offenses. No drugs were found to be in his possession or in his hotel room.
Swidan was first detained during the Obama administration; the Republican lawmakers argue that the U.S. government has "long shown" an unacceptable lack of urgency surrounding the case.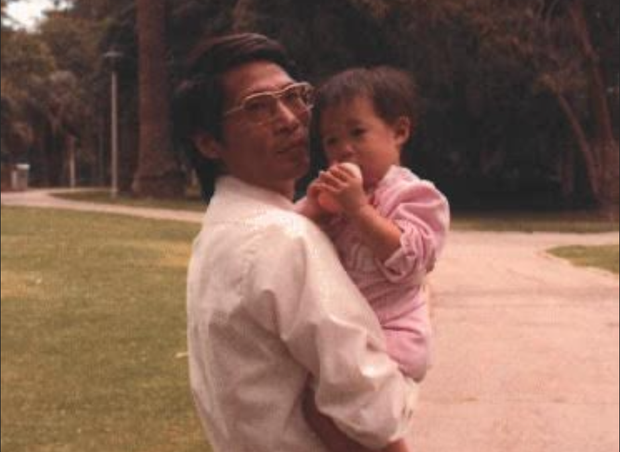 Swidan is one of three wrongfully detained American prisoners in China caught in the middle of what may be the single most consequential and complicated geopolitical relationship for the U.S. In addition to Swidan, 67-year-old David Lin, a pastor who has been imprisoned in China since 2006, and 60-year-old Kai Li are also behind bars.
China has proved particularly challenging for the U.S. when it comes to negotiating on prisoner releases or exchanges.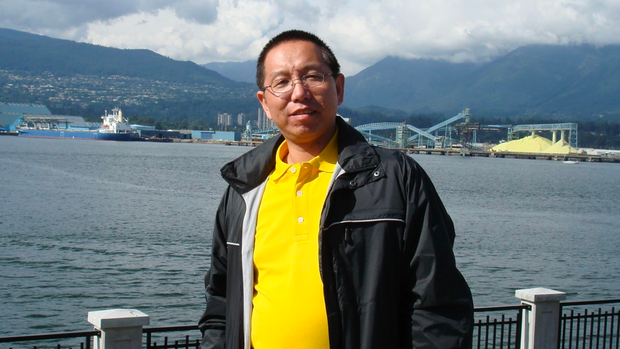 Li's son Harrison told CBS News in an interview on Wednesday that an in-person appeal by Blinken might make a difference to his father's prospects for release. Li has been held in a Chinese prison since September 2016. 
The years in detention during COVID lockdown were particularly difficult for Li, his son said, and even now, his communication with the outside world is extremely limited and constantly monitored by Chinese authorities. Harrison Li said that his father is being held in a very small cell with eight to 12 other prisoners and is permitted to call home just twice a month for a total of 7 1/2 minutes. In recent years, Li has grown skeptical of the U.S. government's public pledge that there is no higher priority that the wellbeing of U.S. citizens.
"What matters to our family is that my dad is an innocent American who's being wrongfully detained. And, you know, our government has failed for, you know, almost seven years now across three administrations to bring them home. And that's what needs to be done."
Harrison Li hopes that President Biden will also agree to meet with his family as he has done in the case of certain prisoners held in Russia and Syria.
The topic of the wrongfully detained Americans and other U.S. citizens who have been prevented from leaving China under so-called "exit bans" was raised earlier this month during a visit to Beijing by Assistant Secretary Daniel Kritenbrink and National Security Council senior director Sarah Beran. Kritenbrink told reporters Wednesday that the issue is consistently raised at the highest levels and "there is no higher priority for the U.S. government than protecting U.S. citizens overseas."
On "Face the Nation" in February, Cruz said, "China, if they want to demonstrate that they're not bad actors, if they want to demonstrate that they can aspire to being a great nation, they should release Mark Swidan, because great nations and great powers don't hold political prisoners." 
Margaret Brennan
Margaret Brennan is moderator of CBS News' "Face The Nation" and CBS News' senior foreign affairs correspondent based in Washington, D.C.
Thanks for reading CBS NEWS.
Create your free account or log in
for more features.