India's government strongly denied on Tuesday any involvement in the murder of a prominent Sikh leader in Canada and expelled a senior Canadian diplomat in a tit-for-tat response as tension between the two countries soars. Canadian Prime Minister Justin Trudeau drew India's ire by suggesting Indian officials could have had a role in the assassination of Hardeep Singh Nijjar.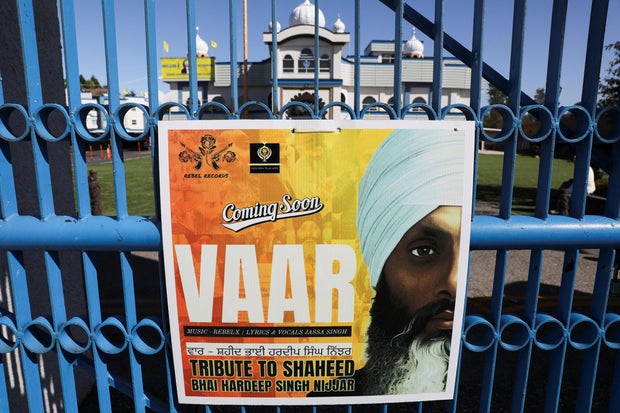 Trudeau appeared to try to calm the diplomatic clash Tuesday, telling reporters that Canada is "not looking to provoke or escalate," The Associated Press reported.
"We are simply laying out the facts as we understand them and we want to work with the government of India to lay everything clear and to ensure there are proper processes," Trudeau said. "India and the government of India needs to take this matter with the utmost seriousness."
In remarks to Canada's parliament on Monday, Trudeau said Canadian security agencies were actively pursuing credible allegations of a potential link between agents of the government of India and the killing of Nijjar — a vocal backer of the creation of an independent Sikh homeland known as Khalistan — who was gunned down in June in the city of Surrey in British Columbia.
"We have seen and reject the statement of the Canadian Prime Minister in their Parliament… such unsubstantiated allegations seek to shift the focus from Khalistani terrorists and extremists who have been provided shelter in Canada and continue to threaten India's sovereignty," Indian Foreign Ministry spokesperson Arindam Bagchi said Tuesday a statement posted on social media.
A second social media post shared by Bagchi said that the Canadian High Commissioner in India had been summoned and a senior Canadian diplomat had been expelled from the country in retaliation for Ottawa booting a senior Indian diplomat on Monday. 
Canada on Tuesday issued a travel advisory for Canadians traveling to India, advising citizens to "exercise a high degree of caution" due to a threat of terror attacks throughout the country.
Trudeau said Monday that he brought up the potential links between Nijjar's murder and the Indian government with Indian Prime Minister Narendra Modi at a G20 summit last week "in no uncertain terms," adding that "any involvement of a foreign government in the killing of a Canadian citizen on Canadian soil is an unacceptable violation of our sovereignty."
The Sikhs are a religious minority in India and Nijjar was a supporter of a separate state for the community. His killing sparked protests by Sikhs in Canada, who blame the Indian government for the murder.
The Khalistan movement that supports the creation of a new Khalistan state is a banned organization in India. Nijjar's name appeared on the Indian Home Affairs terror watch list prior to his shooting.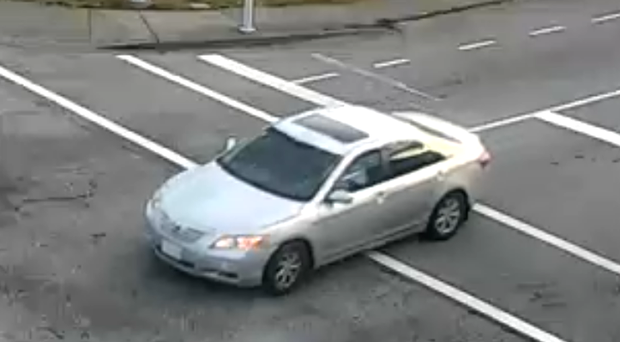 In August, Canadian investigators said they believed three suspects were involved in the shooting of Nijjar. They released security camera video of a car they believe was used by two gunmen to escape, aided and abetted by the vehicle driver.
Thanks for reading CBS NEWS.
Create your free account or log in
for more features.